Welcome to Pathways Counseling! We are committed to focusing on your mental health and providing the best care to help you through the difficulties you are experiencing. We offer a safe space to share, process, and learn how to effectively cope with life stressors while having therapeutic support.
Currently we offer in person services, and online telehealth therapy through our safe, secure, HIPAA compliant platform. We accept most insurances, including Medicaid and Medicare, and have self pay options available as well. We encourage you to check with your insurance provider regarding your mental health benefits, though we are happy to assist or answer any questions you may have.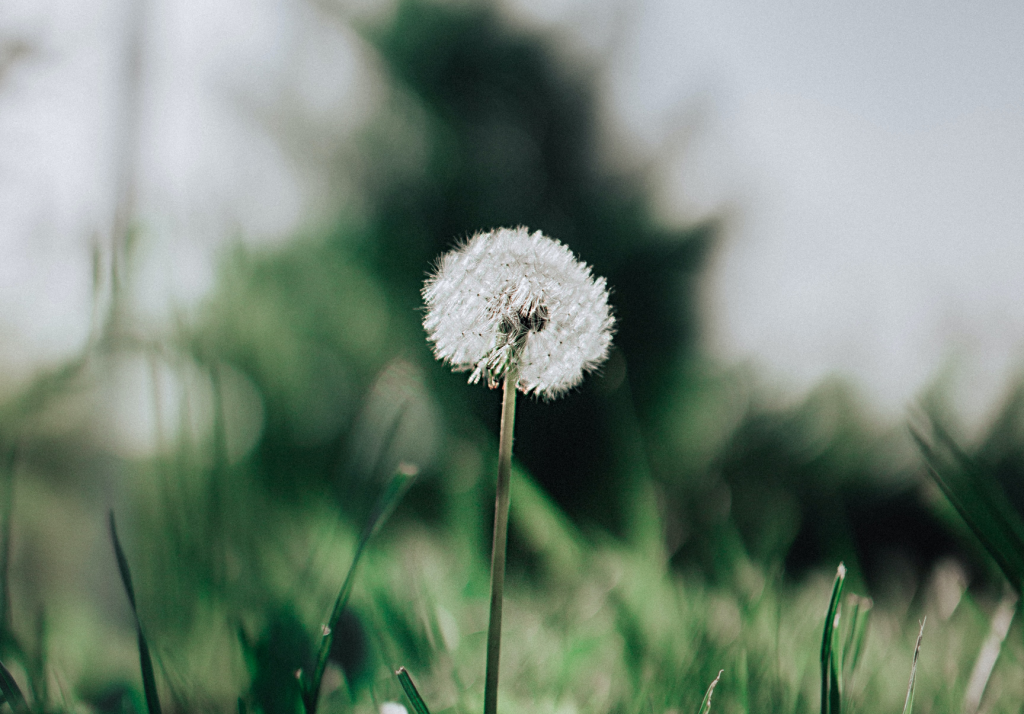 Individual and family therapy is effective for the treatment of a variety of mental health issues including but not limited to: anxiety, depression, attachment, trauma, ADHD, grief, developmental disorders, personality disorders, obsessions, compulsions, paranoia, behavioral problems, and life transitions.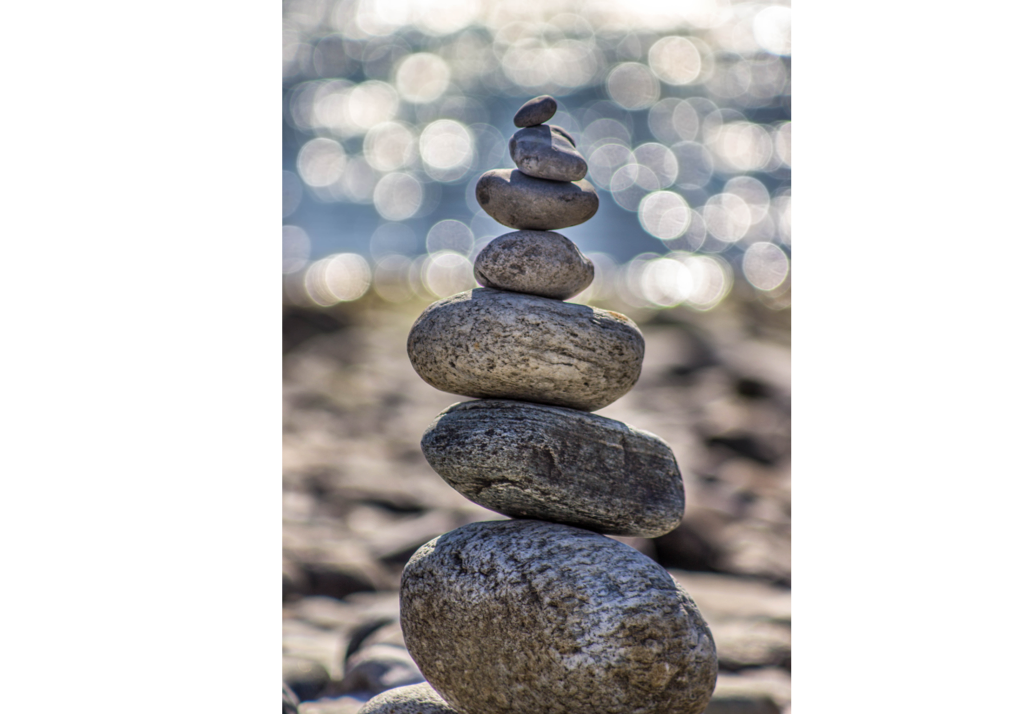 Group therapy offers a chance for peer support from group members struggling with similar problems. It can provide valuable education, a sense of community, different perspectives, and a chance to find your voice among others.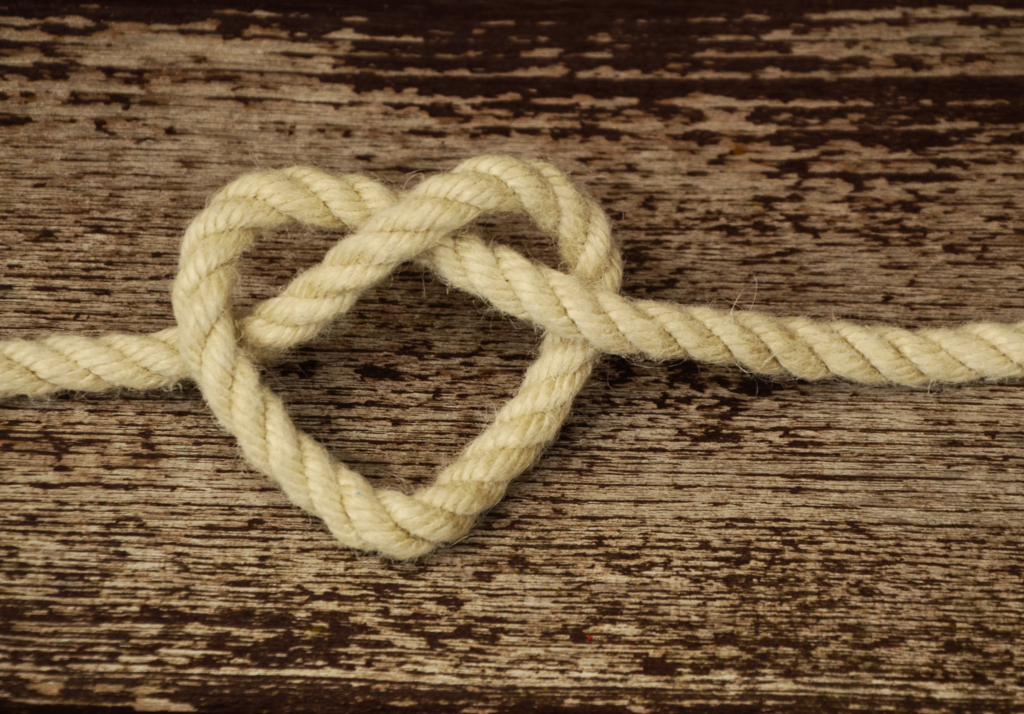 Counseling for couples is available to help with healing the pain that has been caused by conflicts, neglect, and betrayal. Learning to communicate effectively, express emotions, and resolve conflict can become essential tools for building a healthy foundation for engagement, trust, and intimacy.
1601 E 69th Street Suite 206
Sioux Falls, SD 57103